Sagicor Group Jamaica today announced two key strategic management changes in the company's Banking and Investments Divisions. Following on the announcement that the Group has now received regulatory approval for the acquisition of RBC's Jamaican operations, the move represents the clear separation of the Banking and Investments Divisio
ns under the Sagicor Group Jamaica.
The Banking Division will now fall under the leadership of Donov
an H Perkins, inthe capacity of President and CEO - Sagicor Bank Jamaica
Ltd., supported by Philip Armstrong as Deputy CEO. Sagicor Investments Jamaica Limited will now be headed by Rohan Miller, Executive Vice President, at Sagicor Group Jamaica. Perkins was formerly the head of Sagicor Investments while Miller was responsible for the Investment arm of Sagicor Life Jamaica.
In commenting on the change Richard O. Byles, President & CEO Sagicor Group Jamaica said, "As the Bank will undergo the most significant change, we believe the focused attention of bo
th Donovan and Philip will be necessary to ensure the seamless integration of the new and much larger Sagicor Bank." Byles went on to say that "Sagicor Investments remains a major profit contributor to the gross earnings of Sagicor Group Jamaica".

Sagicor Group Jamaica announced on Friday, June 16 that its acquisition of RBC Roya
l Bank (Jamaica) Limited and RBTT Securities Jamaica Limited (collectively "RBC Jamaica") have been approved by the Regulators.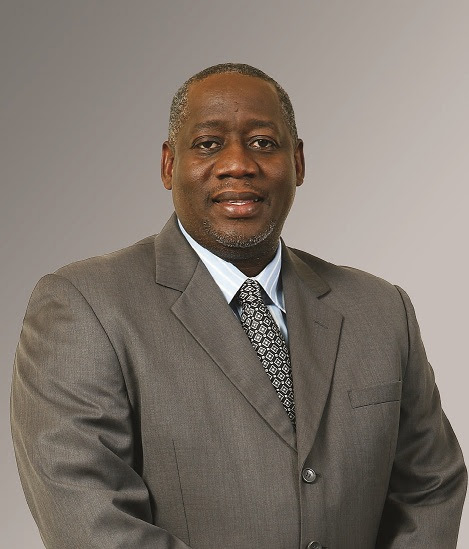 In a release on
F
riday, Byles said "All RBC Jamaica branches will be rebranded to Sagicor Bank Ja
maica and our Teams at Sagicor Bank and RBC Jamaica will be working closel
y
together to ensure a smooth transition for all our new and existing customers. Over the next 12 months, we will be working to integrate our Technology Platforms so that customers will be able to bank at any of our branch locations. In the interim, we enco
urage you to continue to bank at your current branch, as there is no change to your banking arrangements."

Sagicor Group Jamaica is a financial services conglomerate with business in Jamaica, Cayman Islands and Costa Rica. The Group offers products and services in the areas of Banking, Insurance, Investments, Real Estate, Asset Management and Retirement Planning. Sagicor Life Jamaica Limited is the leading Life and Health insurance provider in Jamaica. The Company commenced operations in 1970 as Life of Jamaica Limited, the first locally owned life insurance company and the first life insurance company to be listed on the JSE. Sagicor Group Jamaica is a member of the wider Sagicor Financial Corporation. Sagicor Financial Corporation operates in over 20 countries and its operations date back to 1840.